Hey everybody, good news! The OG SMP is now BEDROCK COMPATIBLE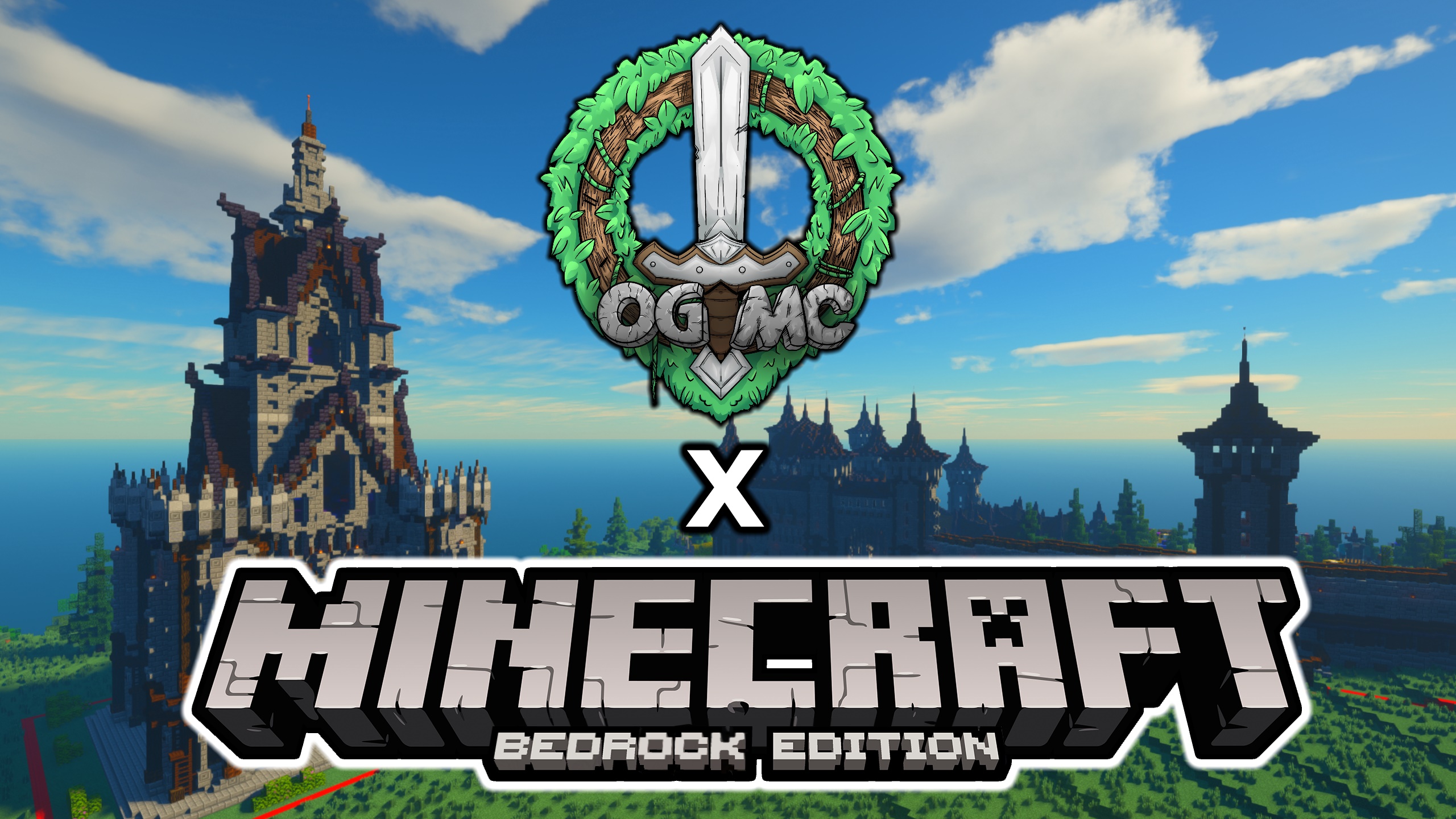 Bedrock players can connect using the ip og-network.net, and ensuring the port is set to 19132.

Due to this, OG+ subscriptions have been reset (unfortunately out of our control), but you can re-subscribe with no issue, sorry for the inconvenience.

Furthermore, to celebrate hitting 3000 members in the discord, we will also be giving away 3 OG ranks (if a current donator wins, their rank will be upgraded, and if an OG+ wins we will negotiate a reward). So be sure to enter that in our discord server! https://discord.gg/UFDP3QXq5H

Just an FYI, bedrock players need to put an asterisk in front of their name when donating. For example, *TheMisterEpic.